Welcome To OFU Entertainment
UNLIMITED ENTERTAINMENT
LIVE HERE...
We create memorable lifestyle experiences through Mixed Martial Arts Championships, Reality Shows, Music Development, Live Event Productions and More..
AS AN
ENTERTAINMENT
COMPANY
OFU Entertainment is keen on delivering top class entertainment services to a wider audience at a fantastic value for money.
MIXED MARTIAL ARTS EVENTS & CHAMPIONSHIPS
We bring the very best of combat sports championships to Nigeria with the OFU MMA.  The OFU MMA Championship is the biggest combat sports event in Nigeria which continues to fire the brand into staging more  entertaining tournaments that appeal to all families who value their time, hospitality and safety. Attend the next event, click the button below.
MUSIC AND
ENTERTAINMENT Business
We provide different types of investment opportunities for budding talents in the music industry via equity finance, venture capital, business angels etc. Get in touch if you have an exciting proposition and we will be happy to work with you.
Led by our motivating and energetic instructors, our grueling spin classes, under innovative fitness zones, guarantee to put you through your paces, burning calories, exhilarating your day and ultimately inspiring you to reach for new fitness goals.
Our team of producers ensures a top class technological and creative execution of an event using sound, lighting, video, design, and more to control the atmosphere, mood, and emotion of attendees. Our goal is to turn clients' visions into a tangible production plan that can be shared with production vendors, crew, and venues.
To develop creative reality show ideas for the TV and online market we rely heavily on our expertise, unique style of storytelling, and cinematic techniques to serve companies in need of high end media content.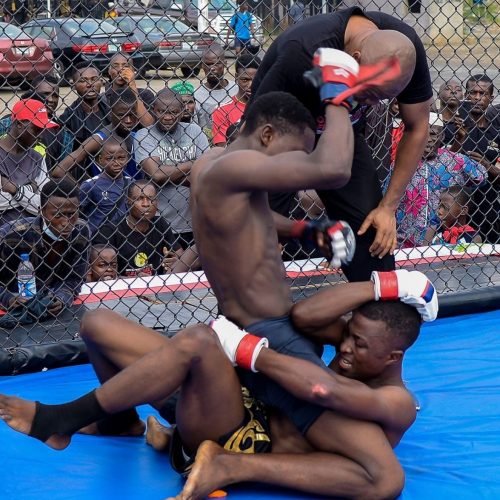 MIXED MARTIAL ARTS CHAMPIONSHIP EVENTS
OFU is Nigeria's first and one of Africa's premier Mixed Martial Arts MMA promotional companies headquartered in Lagos.
The urge to contribute to the engagement of youths in Nigeria keeps firing us up.
And as an investor in combat sports, we identify with the growing popularity, among youths, of MMA which is the major driver in the actualization of our dreams and goals.
highlights FROM PAST EVENTS

"The OFU platform expanded further my brand and introduced me to a new set of teeming youthful fans that added huge value to my project. It was a massive opportunity performing my latest single "Selense" at the OFU event."
– White Money, 2021 winner of Big Brother Naija, Shine Ya Eye edition.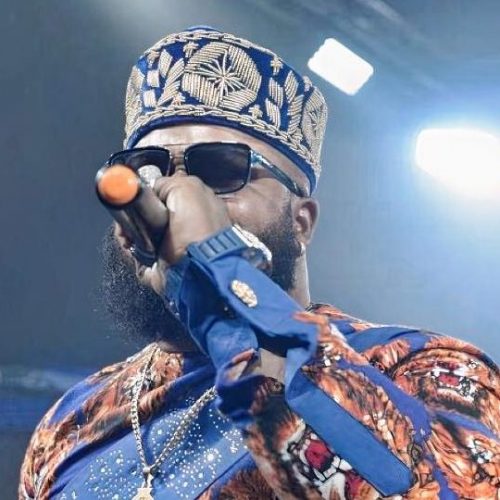 OFU Entertainment Limited